0 / 10
Woody has always been confident about his place in the world and that his priority is taking care of his kid, whether that's Andy or Bonnie. But when Bonnie adds a reluctant new toy called "Forky" to her room, a road trip adventure alongside old and new friends will show Woody how big the world can be for a toy.
Adventure / Animation / Comedy / Family /
7.2 / 10
Super-assassin John Wick returns with a $14 million price tag on his head and an army of bounty-hunting killers on his trail. After killing a member of the shadowy international assassin's guild, the High Table, John Wick is excommunicado, but the world's most ruthless hit men and women await his every turn.
Crime / Action / Thriller /
6.5 / 10
What happens with our pets when we're not home? This movie continues the original movie with Max and his friends.
Adventure / Animation / Comedy / Family /
5.6 / 10
Sue Ann is a loner who keeps to herself in her quiet Ohio town. One day, she is asked by Maggie, a new teenager in town, to buy some booze for her and her friends, and Sue Ann sees the chance to make some unsuspecting, if younger, friends of her own.
Thriller / Horror /
Trending Now
This month's trending movies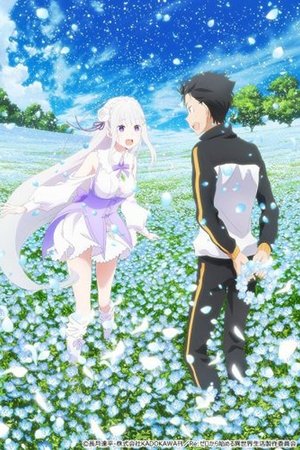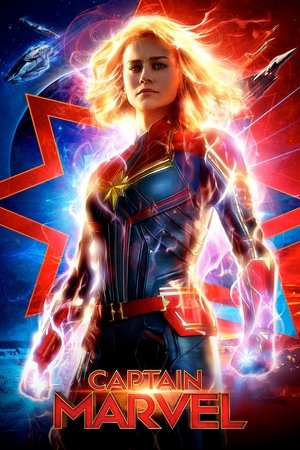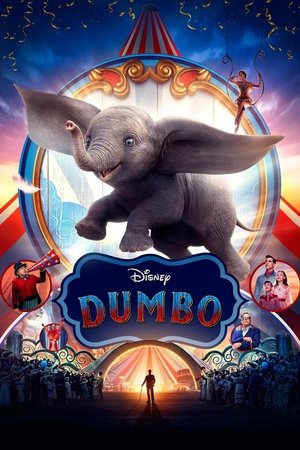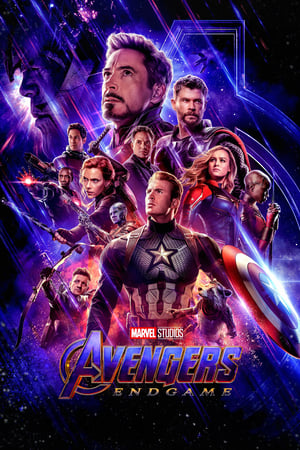 Popular TV Shows
Top rated TV shows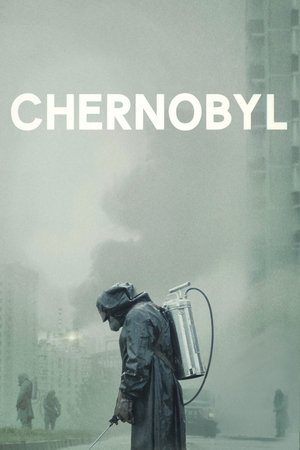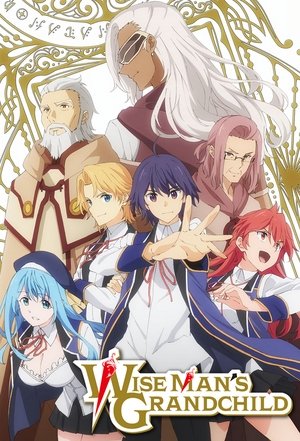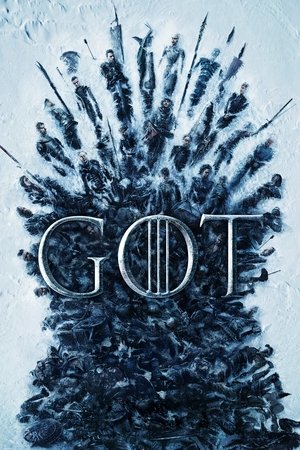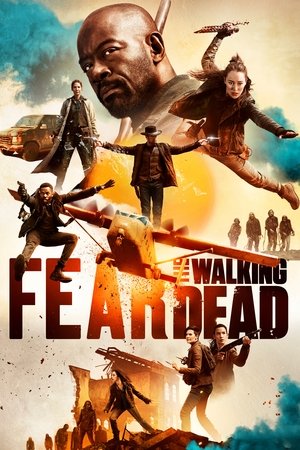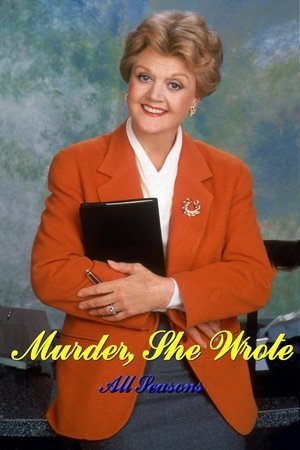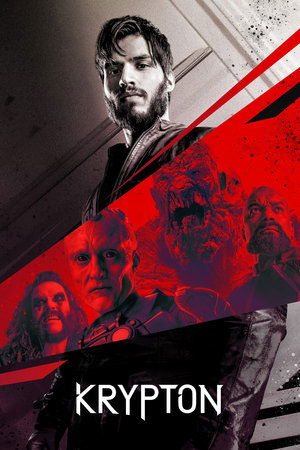 Airing Today
Thu, Jun 20
TV schedule for today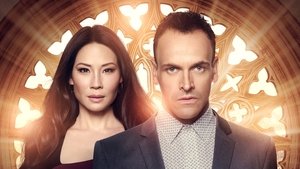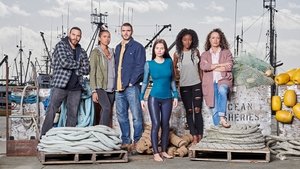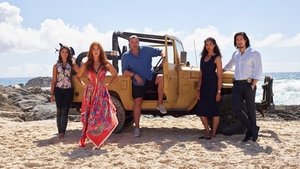 All Time Favourite
Top rated movies