7.4 / 10
In this third installment of the adrenaline-fueled action franchise, super-assassin John Wick returns with a $14 million price tag on his head and an army of bounty-hunting killers on his trail. After killing a member of the shadowy international assassin's guild, the High Table, John Wick is excommunicado, but the world's most ruthless hit men and women await his every turn.
Crime / Action / Thriller /
7.1 / 10
In a world where people collect pocket-size monsters (Pokémon) to do battle, a boy comes across an intelligent monster who seeks to be a detective.
Mystery / Family / Comedy / Science Fiction / Action / Adventure / Animation /
6.1 / 10
Two female scam artists, one low rent and the other high class, compete to swindle a naïve tech prodigy out of his fortune. A remake of the 1988 comedy "Dirty Rotten Scoundrels."
Comedy /
5.3 / 10
A child from another world crash-lands on Earth, but instead of becoming a hero to mankind, he is an evil little boy.
Horror / Science Fiction / Drama / Thriller /
Trending Now
This month's trending movies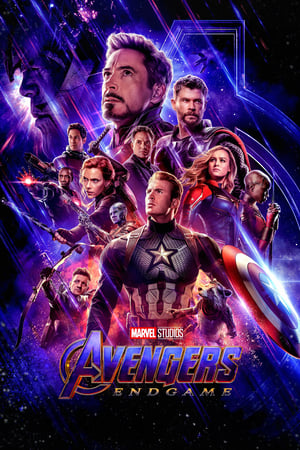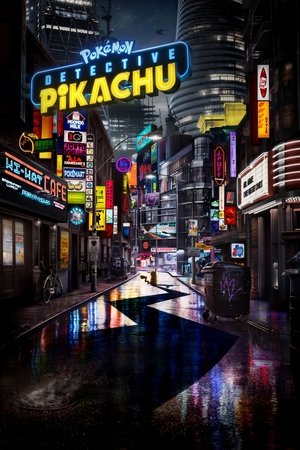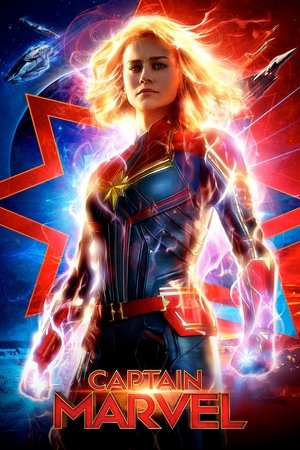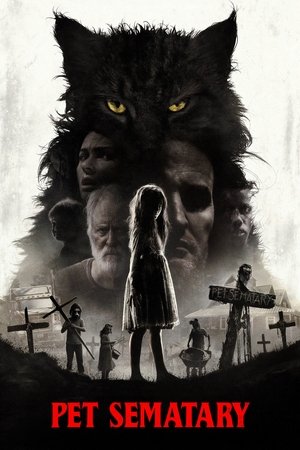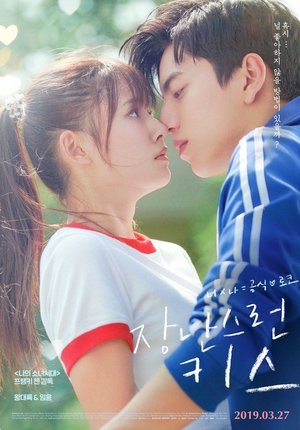 Popular TV Shows
Top rated TV shows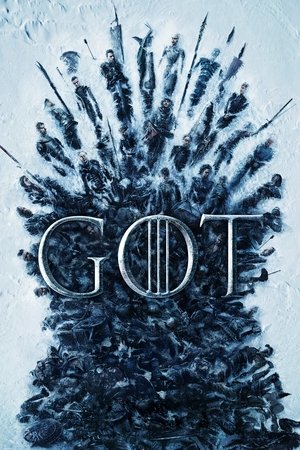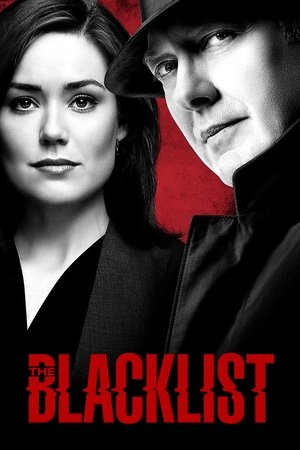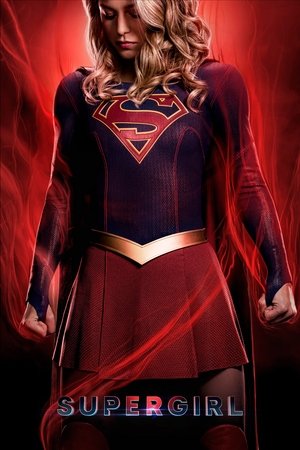 Airing Today
Mon, May 20
TV schedule for today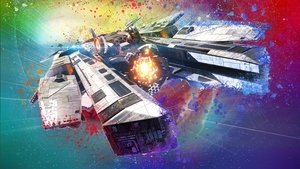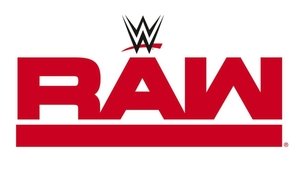 All Time Favourite
Top rated movies