6.9 / 10
Arthur Curry learns that he is the heir to the underwater kingdom of Atlantis, and must step forward to lead his people and be a hero to the world.
Action / Fantasy / Science Fiction / Adventure /
6.1 / 10
A 90 year old horticulturalist and Korean War veteran is caught transporting $3 million worth of cocaine through Illinois for a Mexican drug cartel.
Crime / Drama / Thriller /
7 / 10
Following the conclusion of Split, Glass finds David Dunn pursuing Kevin Wendell Crumb's superhuman figure of The Beast in a series of escalating encounters, while the shadowy presence of Elijah Price emerges as an orchestrator who holds secrets critical to both men.
Thriller / Horror / Mystery / Drama /
6.5 / 10
Follows Adonis Creed's life inside and outside of the ring as he deals with new found fame, issues with his family, and his continuing quest to become a champion.
Drama / Action /
Trending Now
This month's trending movies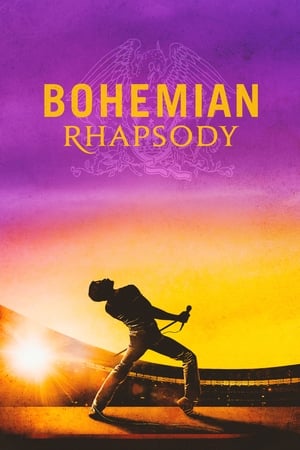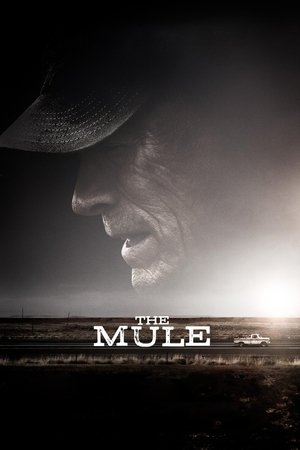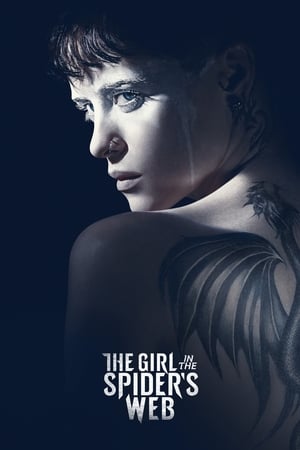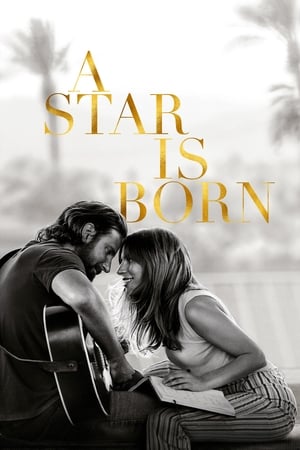 Popular TV Shows
Top rated TV shows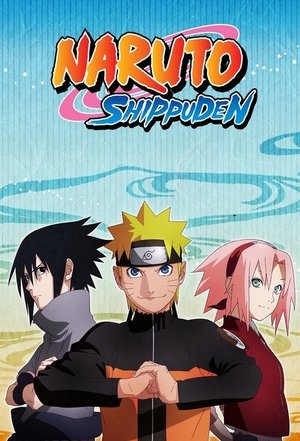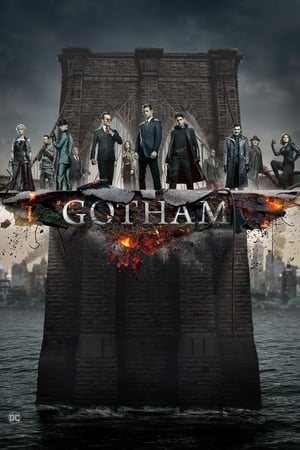 Airing Today
Wed, Jan 23
TV schedule for today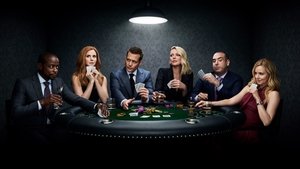 All Time Favourite
Top rated movies