Coming Soon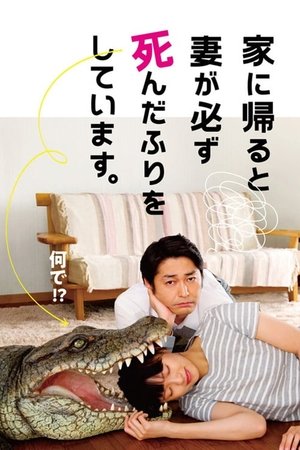 When salary man Jun gets home, he finds his wife bleeding from her mouth and lying on the floor. He is shocked by the scene, but it turns out the blood is just ketchup and she is pretending to be dead. Without telling him why, she pretends to be dead everyday. Jun is dumbfounded by his wife's behavior, but he begins to feel uneasy with her.
More Detail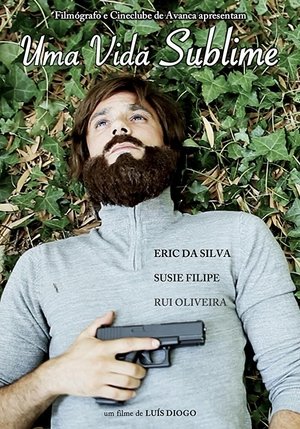 Dr. Ivan has found two radical cures for unhappiness: the diagnosis of fake terminal cancers and the temporary elimination of some of the 5 senses. But will the therapies result or will they have unforeseeable side effects?
More Detail
I'll Push You is about two lifelong friends, one quadriplegic, who embark on the pilgrimage of the Santiago de Compostela. It's a documentary about friendship and the grittiness of love and sacrifice.
More Detail