6.6 / 10
When Eddie Brock acquires the powers of a symbiote, he will have to release his alter-ego "Venom" to save his life.
Science Fiction / Action / Crime / Action / Horror /
7.1 / 10
A look at the life of the astronaut, Neil Armstrong, and the legendary space mission that led him to become the first man to walk on the Moon on July 20, 1969.
History / Drama /
6.3 / 10
Disaster strikes when a criminal mastermind reveals the identities of all active undercover agents in Britain. The secret service can now rely on only one man—Johnny English. Currently teaching at a minor prep school, Johnny springs back into action to find the mysterious hacker. For this mission to succeed, he'll need all of his skills—what few he has—as the man with yesterday's analogue methods faces off against tomorrow's digital technology.
Adventure / Family / Action / Comedy /
5.9 / 10
Two boys face an onslaught from witches, monsters, ghouls and a talking dummy after they discover a mysterious book by author R. L. Stine.
Adventure / Comedy / Fantasy / Horror / Family /
Trending Now
This month's trending movies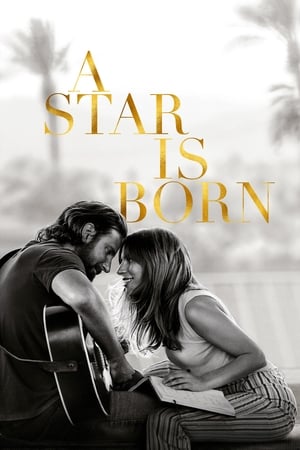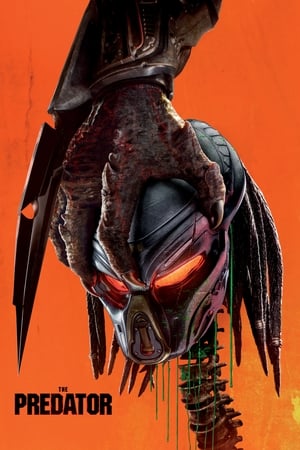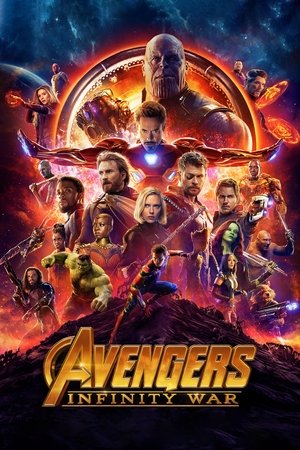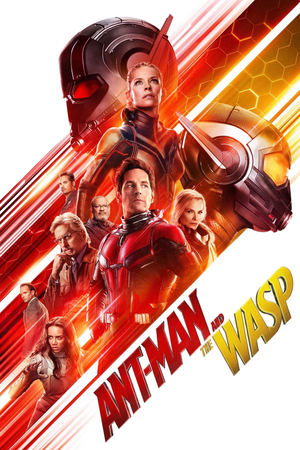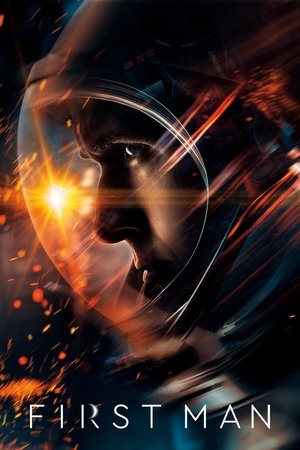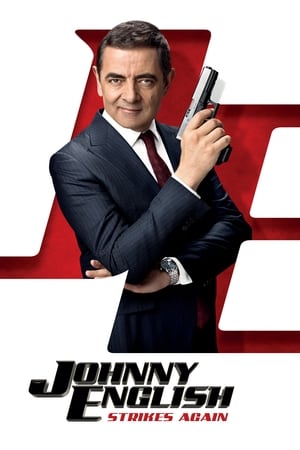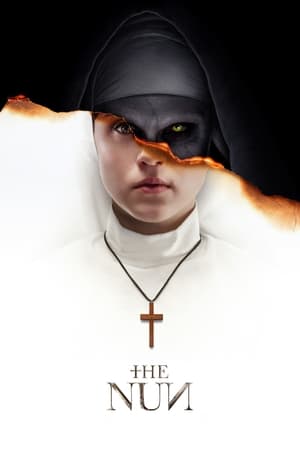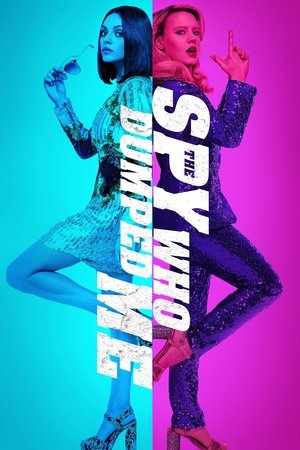 Popular TV Shows
Top rated TV shows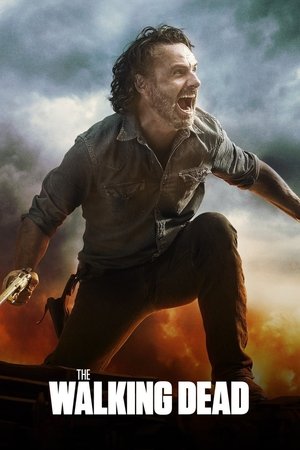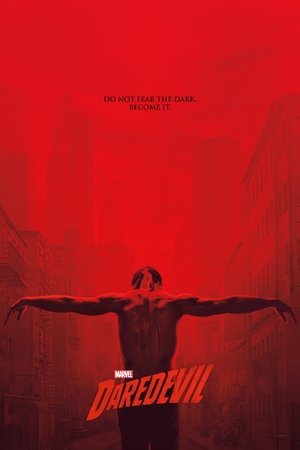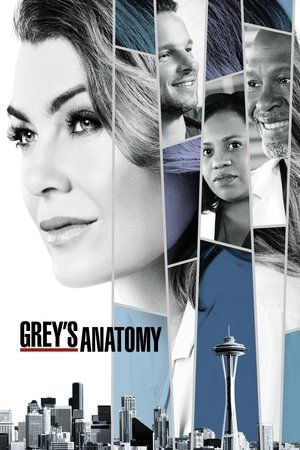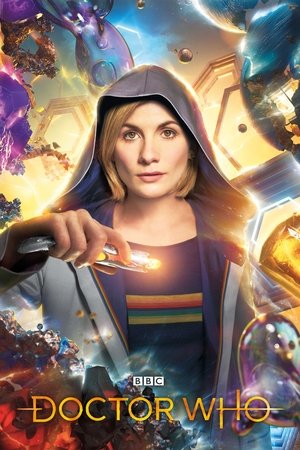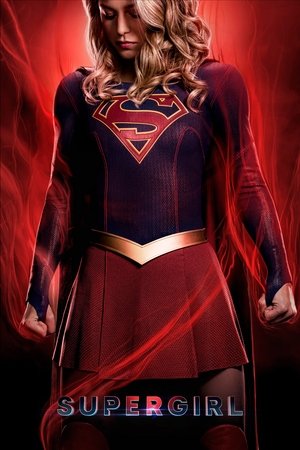 Airing Today
Tue, Oct 23
TV schedule for today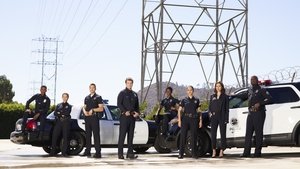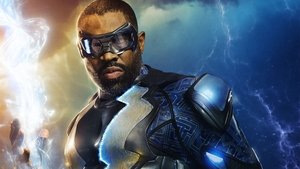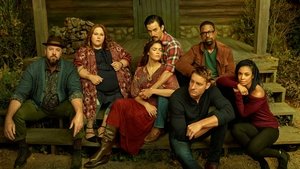 All Time Favourite
Top rated movies