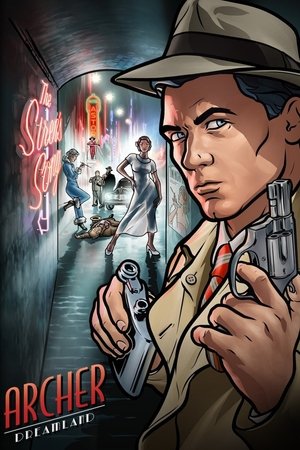 Dreamland
(2017)
Season eight, Dreamland, features Archer's quest to find his partner's killer in 1947 Los Angeles. The case turns into a deadly game of tug of war between Los Angeles' most powerful crime bosses with every clue leading Archer deeper into a mystery involving kidnapping, prostitution and drug addiction.
---
Episodes List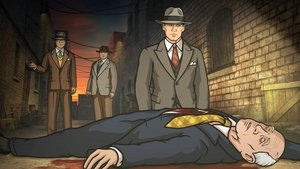 Ep.1

No Good Deed
Air Date: 2017-04-05
Archer tries to find out who killed his partner, but accidentally gets in bed with Mother, a notorious L.A. crime boss.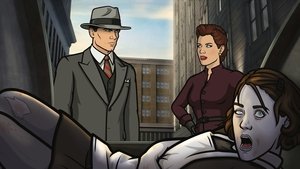 Ep.2

Berenice
Air Date: 2017-04-12
A mysterious woman hires Archer to fake her death but Archer is unable to rise to the occasion.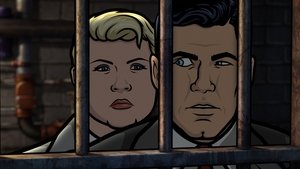 Ep.3

Jane Doe
Air Date: 2017-04-19
Ep.4

Ladyfingers
Air Date: 2017-04-26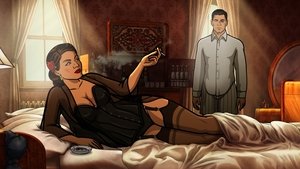 Ep.5

Sleepers Wake
Air Date: 2017-05-03
Lana tries to seduce Archer for a cut of the ransom as he races Figgis and Poovey to collect the money.
Ep.6

Waxing Gibbous
Air Date: 2017-05-10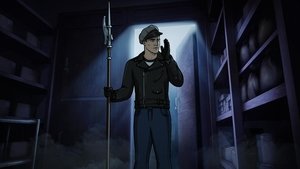 Ep.7

Gramarcy, Halberd!
Air Date: 2017-05-17
Archer and Trexler try to escape a rampaging Dutch by telling the world's worst knock-knock joke.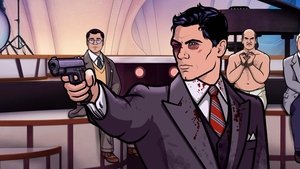 Ep.8

Auflösung
Air Date: 2017-05-24
Archer discovers that he has a twin brother that works as account manager for the Chinese government.