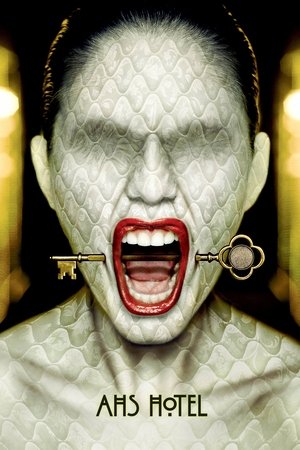 Hotel
(2015)
Homicide detective John Lowe traces a series of grisly murders back to the stylish Hotel Cortez in Downtown Los Angeles and its infamous residents.
---
Episodes List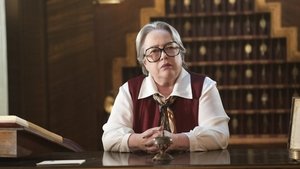 Ep.1

Checking In
Air Date: 2015-10-07
Detective and family man John Lowe investigates a chain of gruesome murders in Los Angeles. A mysterious tip points him to the enigmatic Hotel Cortez.
Ep.2

Chutes and Ladders
Air Date: 2015-10-14
Fashion mogul Will Drake brings couture to the Hotel Cortez. A model catches The Countess's eye. John learns about the hotel's sadistic first owner.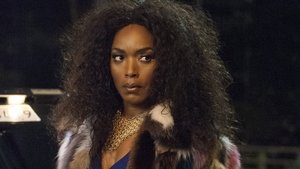 Ep.3

Mommy
Air Date: 2015-10-21
Alex is pushed to her breaking point after Scarlett stirs up memories of Holden. Donovan is targeted by a dangerous rival of The Countess.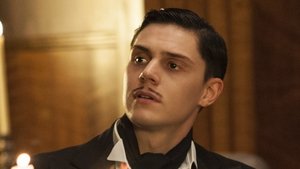 Ep.4

Devil's Night
Air Date: 2015-10-28
John receives an invitation to attend an exclusive Devil's Night Soiree. Alex tries to diagnose Holden's strange condition.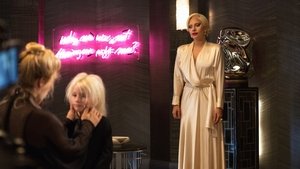 Ep.5

Room Service
Air Date: 2015-11-04
Alex uses an unconventional treatment to save a dying patient. A Halloween-hating couple tests Iris's limits.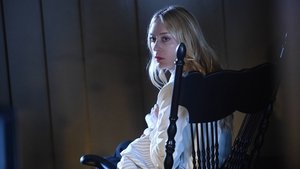 Ep.6

Room 33
Air Date: 2015-11-11
Ramona and Donovan enact their plan for revenge. Liz Taylor finds true love. The resident of Room 33 is revealed.
Ep.7

Flicker
Air Date: 2015-11-18
Will Drake's renovations uncover one of the Hotel's greatest secrets. John undergoes psychiatric evaluation. The Countess learns the fate of her first love.
Ep.8

The Ten Commandments Killer
Air Date: 2015-12-02
John closes in on The Ten Commandments Killer. Sally's arrangement with March is revealed.
Ep.9

She Wants Revenge
Air Date: 2015-12-09
The Countess is reunited with her one true love. Donovan and Ramona take another stab at revenge. A careless decision lands Alex in hot water.
Ep.10

She Gets Revenge
Air Date: 2015-12-16
Alex enlists John's help to contain an outbreak. Donovan learns the Countess' true intentions. Liz and Iris plan to leave the hotel for good.
Ep.11

Battle Royale
Air Date: 2016-01-06
Ramona draws vitality from an unlikely source. Sally uses her past to negotiate her future. Scarlett learns the truth of her family's affliction.
Ep.12

Be Our Guest
Air Date: 2016-01-13
Iris and Liz oversee a new era at the Cortez. John and Alex struggle to adapt to life outside the hotel.