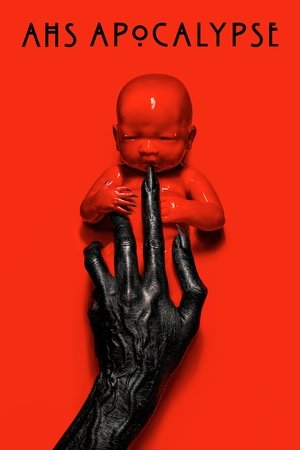 Apocalypse
(2018)
Worlds collide as Murder House and Coven come together for season 8.
---
Episodes List
Ep.1

The End
Air Date: 2018-09-12
The end of the world happens when the bombs drop, and the survivors wonder if surviving is worth it after the Cooperative gives them shelter.
Ep.2

The Morning After
Air Date: 2018-09-19
A new occupant arrives at the Outpost with alarming news, causing a domino effect of lust, betrayal and self-destruction.
Ep.3

Forbidden Fruit
Air Date: 2018-09-26
As Ms. Mead grapples with her identity, Michael reveals more of his; Coco's ex rears his ugly head; Venable crafts a plan to give the residents of Outpost 3 one magical night.
Ep.4

Could It Be... Satan?
Air Date: 2018-10-03
Michael's history as a teenager, and how he came to find himself at the Hawthorne Boy's school, is revealed.
Ep.5

Boy Wonder
Air Date: 2018-10-10
After witnessing the Apocalypse, Coredelia must act quickly to stop Michael or face the end of days.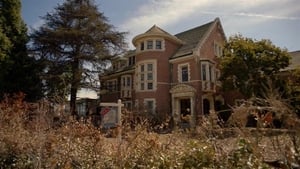 Ep.6

Return to Murder House
Air Date: 2018-10-17
Madison and Behold travel to the Murder House to uncover the origins of Michael Langdon.