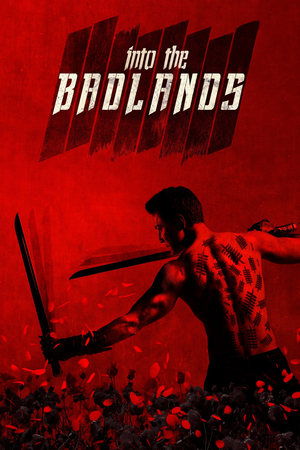 Episodes List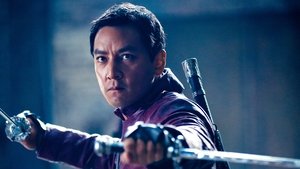 Ep.1

The Fort
Air Date: 2015-11-15
The Badlands' deadliest Clipper rescues a mysterious boy with a dark secret, but who may know the way out.
Ep.2

Fist Like a Bullet
Air Date: 2015-11-22
M.K. finds refuge in an unlikely and dangerous place, while Sunny's loyalty is tested when Quinn tries to force him to commit an unspeakable act.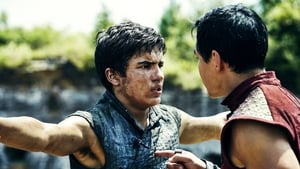 Ep.3

White Stork Spreads Wings
Air Date: 2015-11-29
As Sunny begins to train M.K., the boy struggles to learn discipline. Meanwhile, Quinn seeks retribution against The Widow and faces the consequences.
Ep.4

Two Tigers Subdue Dragons
Air Date: 2015-12-06
Sunny and M.K. try to figure out how to control the boy's power. Meanwhile, Quinn sets a dangerous parlay with a rival Baron to help fight The Widow.
Ep.5

Snake Creeps Down
Air Date: 2015-12-13
As Sunny secures his escape from the Fort, Quinn grows suspicious. Meanwhile, The Widow's decisions set her on a collision course with Sunny and M.K.
Ep.6

Hand of Five Poisons
Air Date: 2015-12-20
Sunny and M.K. fight to escape Quinn's grip once and for all. Meanwhile, the Baron's enemies conspire to take him down and change the Badlands forever.