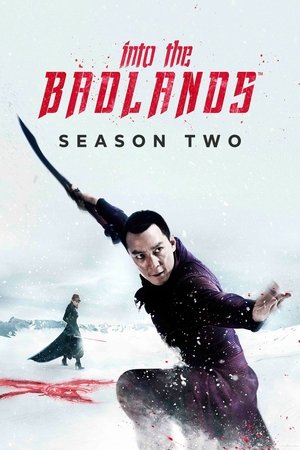 Episodes List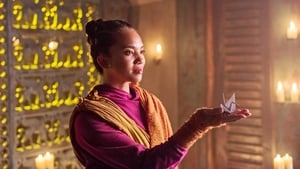 Ep.1

Tiger Pushes Mountain
Air Date: 2017-03-19
Six months after the Season 1 finale, Sunny finds a new foe, as well as a new, unexpected ally, while MK learns about his gift in a mysterious place.
Ep.2

Force of Eagle's Claw
Air Date: 2017-03-26
Sunny and Bajie struggle to stay alive; the Widow consolidates her power in the face of challenges.
Ep.3

Red Sun, Silver Moon
Air Date: 2017-04-02
Sunny and Bajie meet a dangerous foe who knows Sunny; the Widow prepares for a showdown; MK learns a secret.
Ep.4

Palm of the Iron Fox
Air Date: 2017-04-09
The Widow's fight for power lands her in a showdown with her enemies, who have joined forces against her; an old threat resurfaces.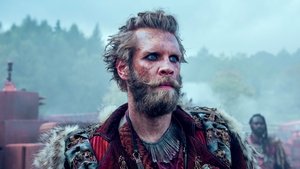 Ep.5

Monkey Leaps Through Mist
Air Date: 2017-04-16
Sunny and Bajie get help from an unlikely source, for a price; the Widow considers a risk; MK enacts a dangerous plan.
Ep.6

Leopard Stalks in Snow
Air Date: 2017-04-23
Sunny and Bajie meet a friend, but must also confront an enemy from their past; the Widow makes an unholy alliance.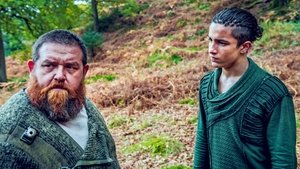 Ep.7

Black Heart, White Mountain
Air Date: 2017-04-30
Sunny confronts his inner demons, and his friends try to help; the Widow exacts revenge on her enemies.
Ep.8

Sting of the Scorpion's Tail
Air Date: 2017-05-07
Sunny plays a game which causes his friends to question his loyalty; the Widow discovers the existence of a new weapon.
Ep.9

Nightingale Sings No More
Air Date: 2017-05-14
Sunny relies on an unlikely person for help in defeating a foe; Bajie learns a shocking secret from his past.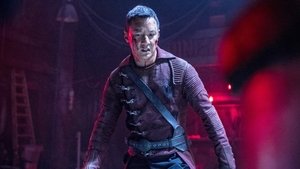 Ep.10

Wolf's Breath, Dragon Fire
Air Date: 2017-05-21
Sunny faces the toughest showdown of his life; Bajie's loyalties are tested to their limits.