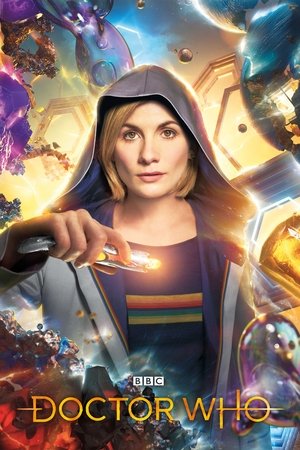 Episodes List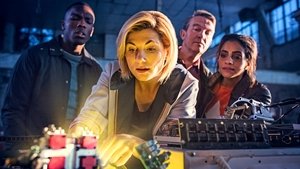 Ep.1

The Woman Who Fell to Earth
Air Date: 2018-10-07
"We don't get aliens in Sheffield." In a South Yorkshire city, Ryan Sinclair, Yasmin Khan and Graham O'Brien are about to have their lives changed forever, as a mysterious woman, unable to remember her own name, falls from the night sky. Can they believe a word she says? And can she help solve the strange events taking place across the city?
Ep.2

The Ghost Monument
Air Date: 2018-10-14
Still reeling from their first encounter, can the Doctor and her new friends stay alive long enough, in a hostile alien environment , to solve the mystery of Desolation? And just who are Angstrom and Epzo?
Ep.3

Rosa
Air Date: 2018-10-21
Montgomery, Alabama. 1955. The Doctor and her friends find themselves in the Deep South of America. As they encounter a seamstress by the name of Rosa Parks, they begin to wonder whether someone is attempting to change history.
Ep.4

Arachnids in the UK
Air Date: 2018-10-28
"Something's happening with the spiders in this city." The Doctor, Yaz, Graham and Ryan find their way back to Yorkshire - and Yaz's family - only to find something is stirring amidst the eight-legged arachnid population of Sheffield.