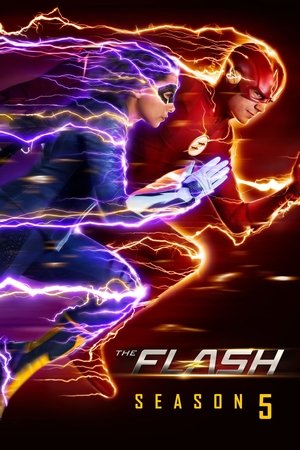 Episodes List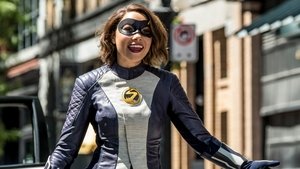 Ep.1

Nora
Air Date: 2018-10-10
After an unexpected guest from the future, Nora West-Allen, appears at their home, Barry and Iris must figure out how to get her back to the future without disrupting the timeline…even more than she already has. Team Flash must work together to send Nora back, while simultaneously fighting off another villainous meta.
Ep.2

Blocked
Air Date: 2018-10-16
As Barry helps his daughter, Nora, become a better speedster, he and Team Flash also track down a meta stealing high-tech weapons, only to cross paths with a new foe named Cicada, who is hunting the very same meta with nefarious intent.
Ep.3

The Death of Vibe
Air Date: 2018-10-23
After Cicada's attack on The Flash, the team realizes they need to think outside the box to stop this dangerous new foe. Desperate to help her parents, Nora comes up with a plan that ultimately puts a member of Team Flash in danger. Meanwhile, Caitlin delves into her past.
Ep.4

News Flash
Air Date: 2018-10-30
Barry and Iris face the ultimate parenting test when Team Flash battles Spin, a savvy millennial armed with meta tech, and a dangerous agenda for their daughter, Nora. Ralph is feeling defeated until an unlikely source issues a challenge to help boost his confidence.