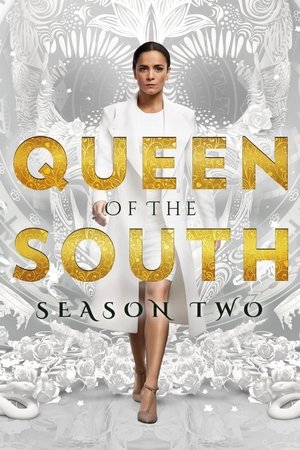 Episodes List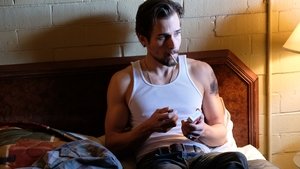 Ep.1

El Cuerpo de Cristo
Air Date: 2017-06-08
Teresa brokers a deal with an eccentric smuggler, Camila struggles to rebuild her empire, and Epifanio takes on a new partner he may not be able to control.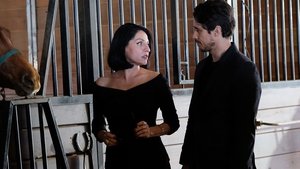 Ep.2

Dios y el Abogado
Air Date: 2017-06-15
Teresa and crew rig a high-stakes narco horse race, but old enemies — and old flames — threaten to tear everything apart.
Ep.3

Un Pacto con el Diablo
Air Date: 2017-06-22
While trying to destroy Epifanio's drug smuggling tunnels, Teresa and James come face-to-face with a group of American border vigilantes.
Ep.4

El Beso de Judas
Air Date: 2017-06-29
Teresa's loyalties are tested when she is asked to assassinate a DEA mole.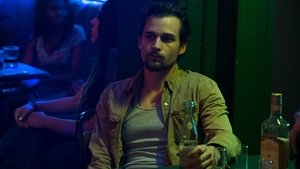 Ep.5

El Nacimiento de Bolivia
Air Date: 2017-07-06
Teresa, James and Guero travel to Bolivia in search of a new supplier: the mysterious and dangerous narco-cult leader El Santo.
Ep.6

El Camino de la Muerte
Air Date: 2017-07-13
Captured by narco-cult leader El Santo, Teresa embarks on a spiritual journey with real-world consequences.
Ep.7

El Precio de Fe
Air Date: 2017-07-20
With their payment deadline looming, Teresa and Camila need to find a new distributor, but their plans become threatened.
Ep.8

Sacar con Sifon el Mar
Air Date: 2017-07-27
Camila sends Teresa and her crew to Chicago to secure a meeting with an elusive drug distributor.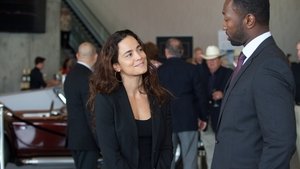 Ep.9

Sólo el Amor de Una Madre
Air Date: 2017-08-03
An uncharacteristic blunder forces Camila and Teresa to go on the run from hit men, but as they flee, their bond grows deeper.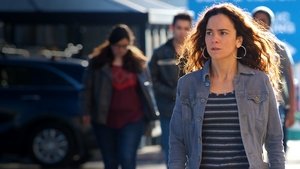 Ep.10

Que Manden los Payasos
Air Date: 2017-08-10
When Teresa competes with James for Camila's trust, she begins to question everything; Epifanio plans to leave the cartel world for good.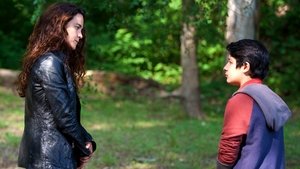 Ep.11

La Noche Oscura del Alma
Air Date: 2017-08-17
Teresa goes on the run to flee Camila, but she realizes the time for running is over after a showdown with hired guns.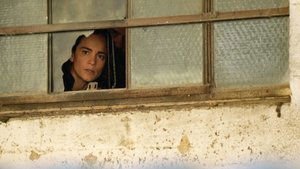 Ep.12

Todas las Horas Hieren
Air Date: 2017-08-24
Eager to break away from Camila, Teresa forges new, uneasy alliances and brings the fight to Camila's doorstep.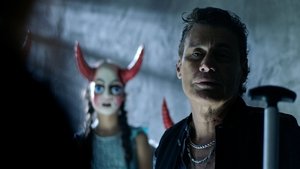 Ep.13

La Última Hora Mata
Air Date: 2017-08-31
In the final showdown between Teresa and Camila, they are forced to accept the truth that there can be only one queen.