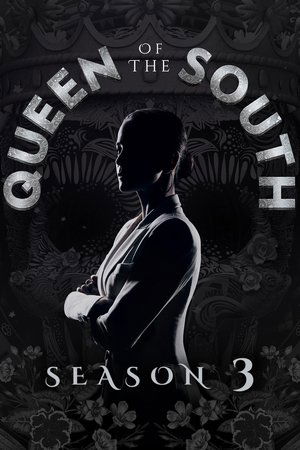 Season 3
(2018)
In Season 3, Teresa strikes out on her own, determined to build a new empire for herself. But as enemies old and new close in, she realizes that being Queen will require more work -- and more sacrifice -- than she ever imagined.
---
Episodes List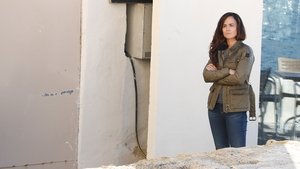 Ep.1

La Ermitaña
Air Date: 2018-06-21
Hiding from Camila in Malta, Teresa tries to launch a drug empire of her own by striking a deal with a dangerous money launderer.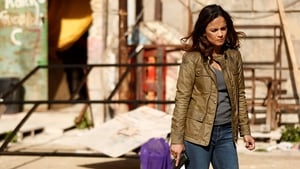 Ep.2

El Colgado
Air Date: 2018-06-28
On the run from hitmen in Malta, Teresa is helped by an old friend whose intentions are anything but clear.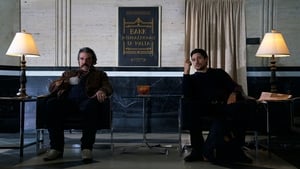 Ep.3

Reina de Oros
Air Date: 2018-07-05
Teresa puts her life and her empire on the line when she attempts to rescue girls being trafficked by her new European business partner.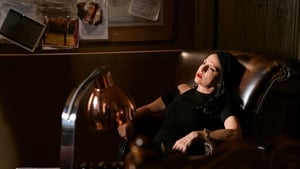 Ep.4

La Fuerza
Air Date: 2018-07-12
Teresa flees Europe and starts fresh in Phoenix, Ariz.; she must deal with a commission of cartel bosses and a corrupt local sheriff.
Ep.5

El Juicio
Air Date: 2018-07-19
An old enemy lays siege to Teresa's new Phoenix winery; in defending her business, she finds passion with an old friend.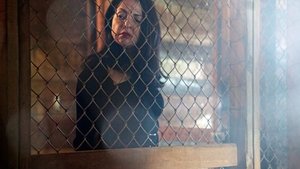 Ep.6

Los Enamorados
Air Date: 2018-07-26
Teresa tries to escape her captors with the help of an unexpected ally.
Ep.7

Reina De Espadas
Air Date: 2018-08-02
Rocked by a deeply personal tragedy, Teresa battles a dangerous sicario and a mutiny within her own ranks.
Ep.8

El Carro
Air Date: 2018-08-09
In a bold plan to take over all drug distribution in Phoenix, Teresa makes a deal with the devil.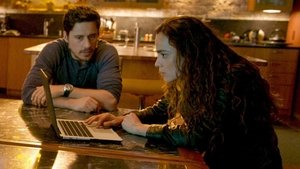 Ep.9

El Diablo
Air Date: 2018-08-16
To help wipe out her Phoenix rivals, Teresa gets into bed with an ambitious politician.
Ep.10

La Muerte
Air Date: 2018-08-23
Returning to Bolivia, Teresa risks her life to prove her loyalty to El Santo.
Ep.11

Diez de Copas
Air Date: 2018-08-30
Teresa hunts for a mole inside her own operation and faces a terrible choice.
Ep.12

Justicia
Air Date: 2018-09-06
Teresa tries to free a friend from his cage and comes face to face with her sworn enemy.
Ep.13

El Mundo
Air Date: 2018-09-13
Reeling from a surprise attack, Teresa makes a bold move to seize the throne.