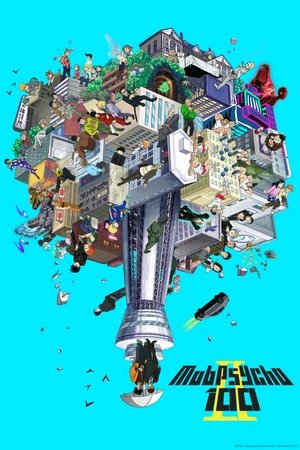 Episodes List
Ep.1

Ripped Apart ~Someone Is Watching~
Air Date: 2019-01-07
Mob is still trying to lead an ordinary daily life, but the people around him do not allow it and try to get him out of his comfort zone with disastrous results.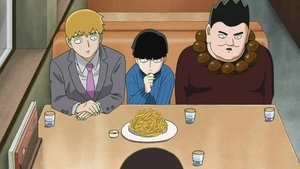 Ep.2

Urban Legends ~Encountering Rumors~
Air Date: 2019-01-14
Reigen looks for new ways to get some money and decides that urban legends are what will take him out of poverty once and for all.
Ep.3

One Danger After Another ~ Degeneration~
Air Date: 2019-01-21
An encounter with unusual spirits will allow Reigen to see a little more clearly about his disciple.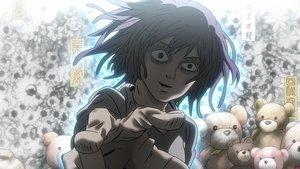 Ep.4

Inside ~Evil Spirit~
Air Date: 2019-01-28
Ep.5

Episode 5
Air Date: 2019-02-04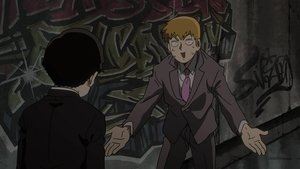 Ep.6

Episode 6
Air Date: 2019-02-11
Ep.7

Episode 7
Air Date: 2019-02-18
Ep.8

Episode 8
Air Date: 2019-02-25
Ep.9

Episode 9
Air Date: 2019-03-04
Ep.10

Episode 10
Air Date: 2019-03-10
Ep.11

Episode 11
Air Date: 2019-03-17
Ep.12

Episode 12
Air Date: 2019-03-17