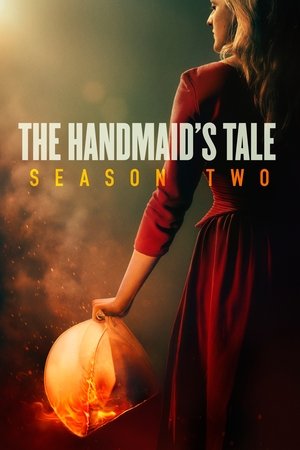 Season 2
(2018)
Season two is shaped by Offred's pregnancy and her ongoing fight to free her future child from the dystopian horrors of Gilead. "Gilead is within you" is a favorite saying of Aunt Lydia and in this season, Offred and all our characters will fight against – or succumb to – this dark truth.
---
Episodes List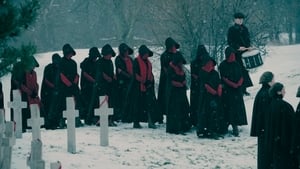 Ep.1

June
Air Date: 2018-04-25
Offred reckons with the consequences of a dangerous decision while haunted by memories from her past and the violent beginnings of Gilead.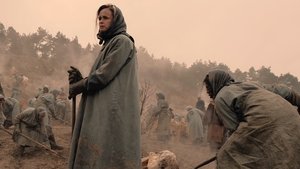 Ep.2

Unwomen
Air Date: 2018-04-25
Offred adjusts to a new way of life. The arrival of an unexpected person disrupts the Colonies. A family is torn apart by the rise of Gilead.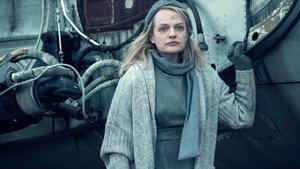 Ep.3

Baggage
Air Date: 2018-05-02
Offred reflects on her relationship with her mother as she navigates her way through Gilead. In Little America, Moira tries to cope with the trauma she endured.
Ep.4

Other Women
Air Date: 2018-05-09
A baby shower provokes a troubling shift in Offred's relationship with Serena Joy. Offred reckons with the choice she made that led her to become a Handmaid.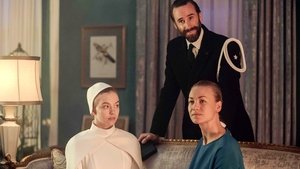 Ep.5

Seeds
Air Date: 2018-05-16
Offred spirals as a Gilead ceremony disrupts her relationship with Nick. Janine tries to adjust to life in the Colonies, jeopardizing her friendship with Emily.
Ep.6

First Blood
Air Date: 2018-05-23
Offred finds unexpected allies and obstacles in her search for a way to protect Hannah. The Commander prepares for the dedication of a new Red Center. Nick struggles with his new assignment.
Ep.7

After
Air Date: 2018-05-30
An attack sends shockwaves through both Gilead and Little America. Serena Joy makes a dangerous choice in order to protect her family. Moira searches for someone from her past.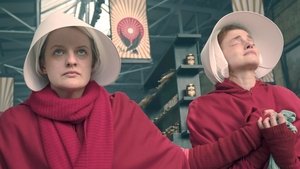 Ep.8

Women's Work
Air Date: 2018-06-06
A sick baby tests Offred and Serena. Janine finally faces Naomi.
Ep.9

Smart Power
Air Date: 2018-06-13
The Waterfords embark on a diplomatic trip abroad. Serena faces the temptation of life outside Gilead. Luke and Moira grapple with survivor's guilt. Offred seeks support from allies.
Ep.10

The Last Ceremony
Air Date: 2018-06-20
A frustrated Serena becomes desperate. The Commander tries to make amends with Offred. Nick pushes Eden farther away. Offred is faced with an unexpected reunion.
Ep.11

Holly
Air Date: 2018-06-27
Offred faces a grueling challenge alone as she recalls her life as a mother. Serena Joy and the Commander deal with the fallout of their actions towards Offred.
Ep.12

Postpartum
Air Date: 2018-07-04
Offred is sent to a familiar place. Nick is rocked by Gilead's brutal response to a crime. Emily is assigned to a mysterious new house.
Ep.13

The Word
Air Date: 2018-07-11
Serena and the other Wives strive to make change. Emily learns more about her new Commander. Offred faces a difficult decision.