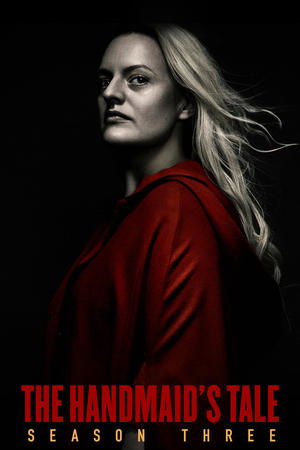 Season 3
(2019)
Season three is driven by June's resistance to the dystopian regime of Gilead and her struggle to strike back against overwhelming odds. Startling reunions, betrayals, and a journey to the terrifying heart of Gilead force all characters to take a stand, guided by one defiant prayer: "Blessed be the fight."
---
Episodes List
Ep.1

Night
Air Date: 2019-06-05
June embarks on a bold mission with unexpected consequences. Emily and Nichole make a harrowing journey. The Waterfords reckon with Serena Joy's choice to send Nichole away.
Ep.2

Mary and Martha
Air Date: 2019-06-05
June helps Marthas with a dangerous task while navigating a relationship with her pious and untrustworthy new walking partner. Emily and Luke struggle with their altered circumstances.
Ep.3

Useful
Air Date: 2019-06-05
June navigates a meeting where she must face both Commander Waterford and Nick. Serena Joy attempts to recuperate at her mother's home. Lawrence teaches June a hard lesson about the difficult decisions he makes as a Commander.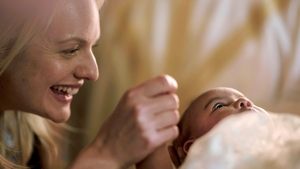 Ep.4

God Bless the Child
Air Date: 2019-06-12
June negotiates a truce in the Waterfords' fractured relationship. Janine oversteps with the Putnam family, and a still-healing Aunt Lydia offers a brutal public punishment.
Ep.5

Unknown Caller
Air Date: 2019-06-19
June and Serena grapple with a new revelation about Nichole, leading to an incident that will have far-reaching ramifications.