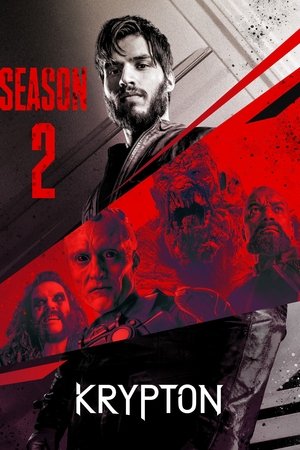 Episodes List
Ep.1

Light-Years From Home
Air Date: 2019-06-12
Seg-El is stranded far from home, where his grandfather leads a rebellion against General Zod.
Ep.2

Ghost in the Fire
Air Date: 2019-06-19
Adam Strange and Seg evade a bounty hunter, while General Zod uses Nyssa to further his cause.
Ep.3

Will to Power
Air Date: 2019-06-26
The Rebels gain advantage against General Zod, as Seg goes head-to-head with Brianiac.
Ep.4

Danger Close
Air Date: 2019-07-03
Seg and Adam return to a very different Kandor. Val and his Rebels prepare a major offensive.
Ep.5

A Better Yesterday
Air Date: 2019-07-10