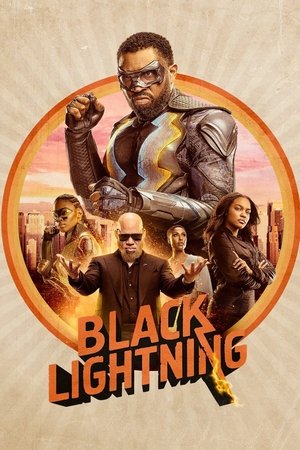 Episodes List
Ep.1

The Book of Consequences: Chapter One: Rise of the Green Light Babies
Air Date: 2018-10-09
Jefferson Pierce and his family may have survived Tobias's attack, but they're not out of the woods yet. Concerned for the safety of Garfield's students, the board considers a motion to shut down the school, forcing Jefferson to go to Napier Frank to sway the vote. Jennifer struggles with her powers and her actions have unforeseen repercussions. Meanwhile, Anissa finds a new way to give back to Freeland. Lastly, Lynn continues her quest much to the dismay of Agent Odell.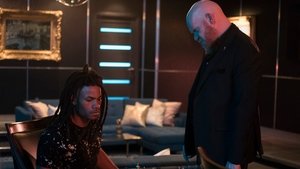 Ep.2

The Book of Consequences: Chapter Two: Black Jesus Blues
Air Date: 2018-10-16
Jefferson must break the news to his students and faculty that he is stepping down. Struggling with his new life as Painkiller, Kahlil pays a visit to Jennifer in hopes of mending things. Meanwhile, Tobias continues to enact his plan.
Ep.3

The Book of Consequences: Chapter Three: Master Lowry
Air Date: 2018-10-23
Jefferson is forced to watch as all his good work is undone before his eyes when his replacement arrives and begins implementing sweeping changes. Meanwhile, Anissa continues to play Robin Hood by stealing from one of the most powerful crime syndicates in Freeland.
Ep.4

The Book of Consequences: Chapter Four: Translucent Freak
Air Date: 2018-10-30