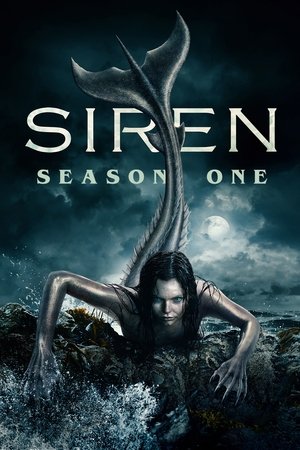 Episodes List
Ep.1

Pilot
Air Date: 2018-03-29
The coastal town of Bristol Cove, once known for being home to mermaids, is turned upside down with the arrival of a mysterious girl.
Ep.2

The Lure
Air Date: 2018-03-29
Ben and crew of The North Star uncover a device emitting a strange sound. Meanwhile, Ryn finds shelter in the home of the local folklore expert.
Ep.3

Interview with a Mermaid
Air Date: 2018-04-05
Dale and the local police's investigation starts pointing directly to Ryn, meanwhile Xander and Calvin's search for Chris heats up when they locate the nurse who works at the military bunker.
Ep.4

On the Road
Air Date: 2018-04-12
When the military facility goes on high alert, Chris manages to escape, but he's not the only one who gets out.
Ep.5

Curse of the Starving Class
Air Date: 2018-04-19
Ben begins to investigate some suspicious overfishing, meanwhile Decker ramps up his efforts to find his escaped mermaid and shows the true extent of his influence.
Ep.6

Showdown
Air Date: 2018-04-26
When Ben and Maddie attend his mother's fundraising gala, an unexpected guest shows up and offers to put an end to the overfishing that's threatening the lives of the mermaids in Bristol Cove.
Ep.7

Dead in the Water
Air Date: 2018-05-03
When Ryn is taken in for questioning, Maddie rushes to her rescue. Meanwhile, Ben and Xander return to the deep sea to search for answers, only to be met by an uninvited guest.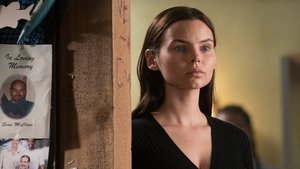 Ep.8

Being Human
Air Date: 2018-05-10
Bristol Cove mourns a loss causing Ryn to experience a new human emotion.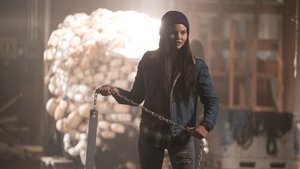 Ep.9

Street Fight
Air Date: 2018-05-17
Donna comes ashore with two other members of her colony to bring Ryn back home. When mermaids once again begin wreaking havoc throughout the town, Dale tries to put an end to it once and for all.
Ep.10

Aftermath
Air Date: 2018-05-24
In the season finale, the enchanting siren song takes hold of Ben and Decker. Meanwhile, Dale must answer for the escalating crime in Bristol Cove.