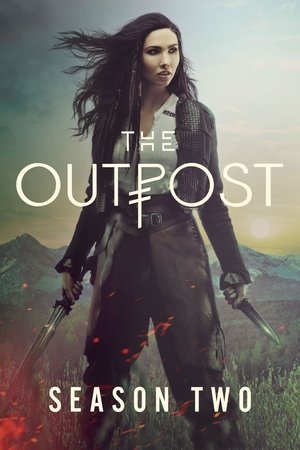 Episodes List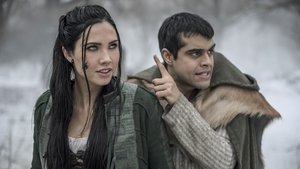 Ep.1

We Only Kill to Survive
Air Date: 2019-07-11
Talon summons a new threat, recalling the ghosts of her childhood. Meanwhile, while Garret hunts for Dred, Gwynn prepares the Outpost for war. Lastly, a messenger brings devastating news.
Ep.2

This Is One Strange Town
Air Date: 2019-07-18
Talon tries to outmaneuver her new rival while Gwynn struggles to maintain control of the Outpost. A Baron named Tobin marches in and makes an outrageous proposal. The Mistress bitterly reunites with a close relative.
Ep.3

Not In This Kingdom
Air Date: 2019-07-25
Rebb goes behind Talon's back to offer Gwynn a powerful army. Tobin courts Gwynn but his roguish behavior gets in the way. Naya is tasked with reshaping Janzo so Talon will see him in a new light.
Ep.4

Regarding the Matter of Garret Spears
Air Date: 2019-08-01
Gwynn is taken hostage with a ransom only Talon can pay. Talon summons a risky ally to help her finish what she started. Janzo tries out his new image on Talon.