5.6 / 10
From the outer reaches of space to the small-town streets of suburbia, the hunt comes home. Now, the universe's most lethal hunters are stronger, smarter and deadlier than ever before, having genetically upgraded themselves with DNA from other species. When a young boy accidentally triggers their return to Earth, only a ragtag crew of ex-soldiers and a disgruntled science teacher can prevent the end of the human race.
Horror / Science Fiction / Action / Comedy /
6.7 / 10
The Shadow Mountains, 1983. Red and Mandy lead a loving and peaceful existence; but when their pine-scented haven is savagely destroyed, Red is catapulted into a phantasmagoric journey filled with bloody vengeance and laced with fire.
Action / Thriller / Horror /
0 / 10
When Eddie Brock acquires the powers of a symbiote, he will have to release his alter-ego "Venom" to save his life.
Horror / Science Fiction / Action / Thriller /
9 / 10
A Yeti is convinced that the elusive creatures known as "humans" really do exist.
Comedy / Animation /
Trending Now
This month's trending movies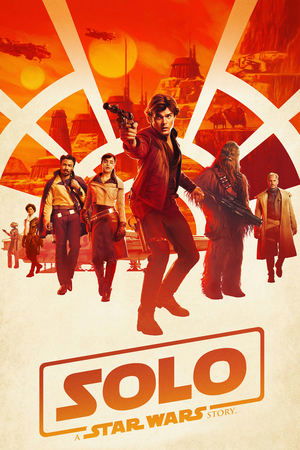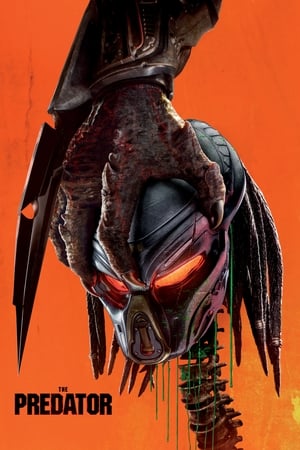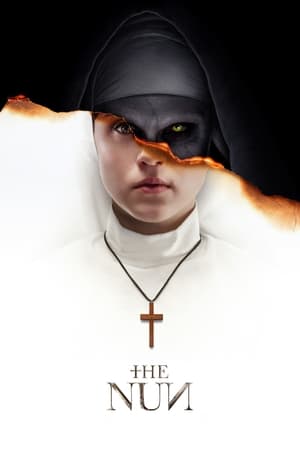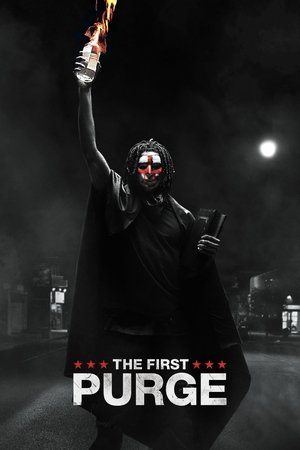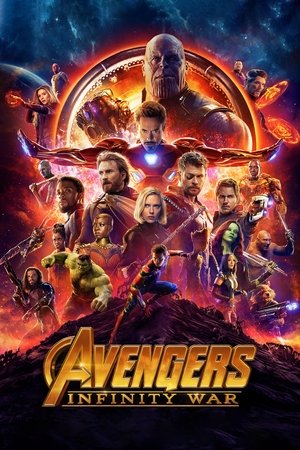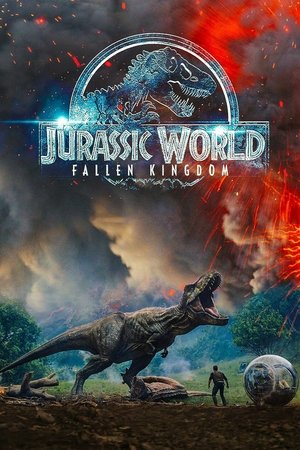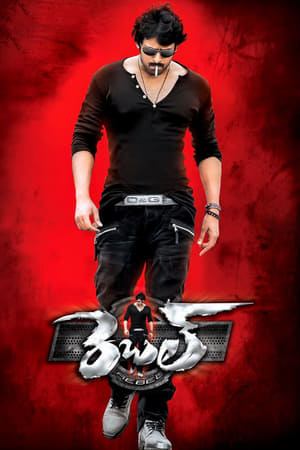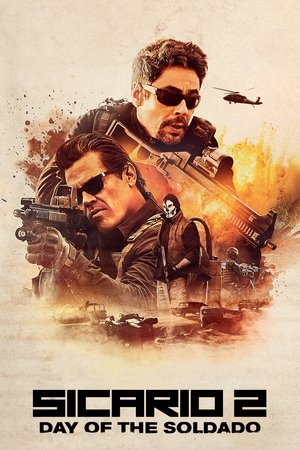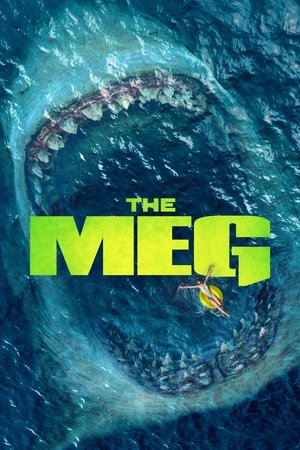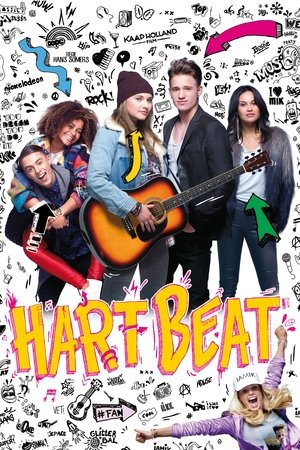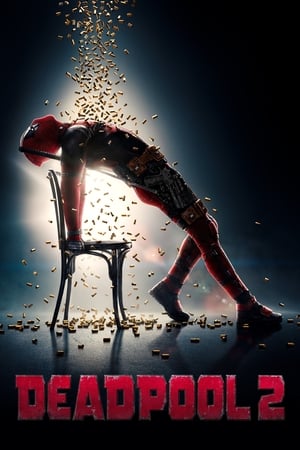 Popular TV Shows
Top rated TV shows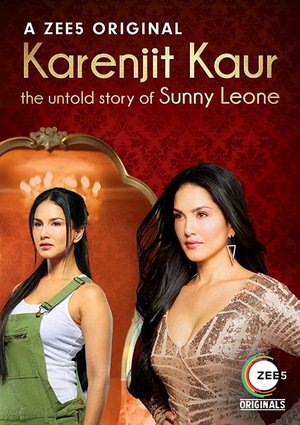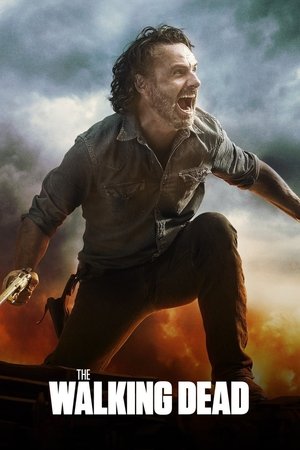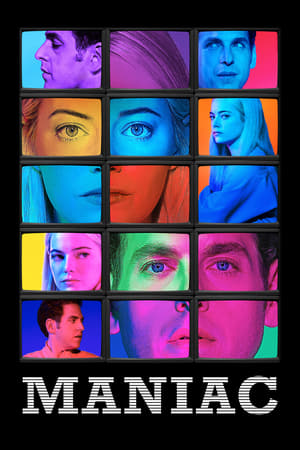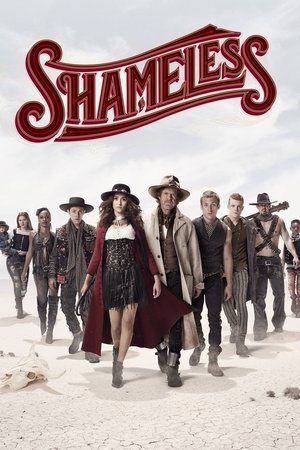 Airing Today
Sun, Sep 23
TV schedule for today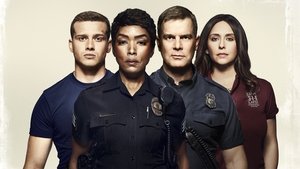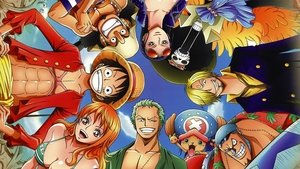 All Time Favourite
Top rated movies